Could you benefit from thinkingWISP wireless broadband?
If your village is not listed, don't worry! We are continually expanding. The best thing to do is register your details online and tell friends and neighbours in your area to register too. Contact us today using our online form.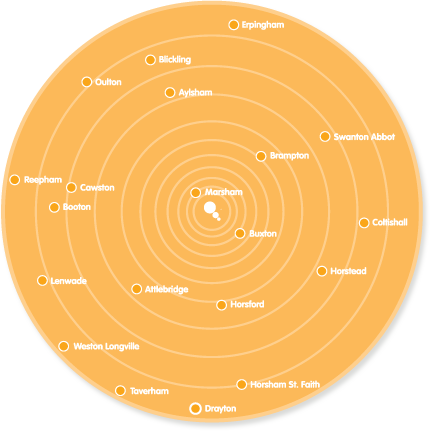 Thinkingwisp bringing you a fast, constant and secure broadband connection
Would you like to know more about thinkingwisp
and whether you are eligible to benefit from fast broadband?
Call us today on:
01603 558001
Or use our online form: